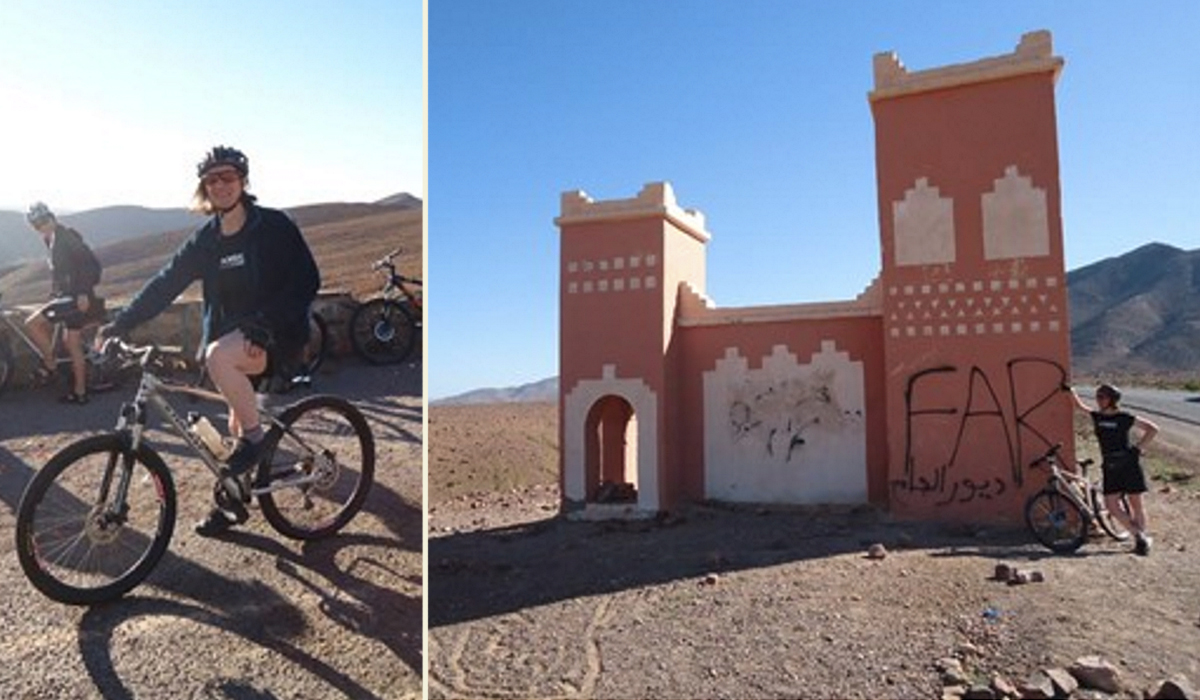 16 Apr

MAE Trustee fundraising bike ride

Those kids in the refugee camps in the jungle need all the help we can give them. And one of the MAE Foundation's trustees, Sue Davie, has found her own very special way to boost the funds.

Sue been training hard for the last few months (despite sub-zero temperatures and the annoying lack of mountains near her home in Buckinghamshire) for a tough and unusual cycling challenge to raise money to pay for more musical instruments and music teachers for the children of the Mae La camp.

While you are tucking into your Christmas dinner, Sue will be climbing the High Atlas mountains in Morocco, cycling from Marrakesh to Erfoud (an oasis in the Sahara) — and back! It is a round trip of about 250 miles, with plenty of steep gradients, so that's 50 miles a day for five consecutive days. Sue leaves on 23rd December and gets back on 30th December.

We have set up a special JustGiving page for the MAE Foundation for this event at: Justgiving/Susan-Davie. Every penny will be going to help the children in the camps, so please give generously.